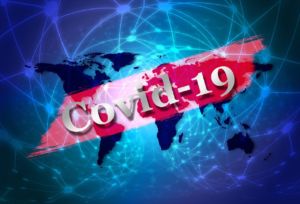 We are in the midst of a global pandemic like the world has never seen. Nothing is more important than your health and safety, and the need to protect those most vulnerable to the coronavirus.
The current and future strength of your business is also vital. While HMM is committed to providing reliable access to the Leadership Assessments, Organizational Coaching and Professional Development you count on, we are working on ways to provide these services that align with the efforts to slow the spread of COVID-19.
This includes being responsive to new recommendations from public health organizations and taking multiple steps to minimize health risks to our staff and our clients, including offering online solutions.
If your candidates are local and would still like to come into our offices, please know that we are cleaning after each client interview and testing session has been completed.
If your candidates would prefer to stay at home and connect with us digitally, we can provide interviews via Skype, Facetime, or via telephone and we offer online testing.
We appreciate your continued understanding as we all navigate through this time of uncertainty. On behalf of all of us at HMM, please keep yourselves and your families safe.
Please let us know how HMM can assist with your assessment needs.